City of Hope
Founded in 1913, City of Hope has grown into one of the largest cancer research and treatment organizations in the U.S. and one of the leading research centers for diabetes and other life-threatening illnesses. City of Hope research has been the basis for numerous breakthrough cancer medicines, as well as human synthetic insulin and monoclonal antibodies. With an independent, National Cancer Institute-designated comprehensive cancer center at its core, City of Hope brings a uniquely integrated model to patients spanning cancer care, research and development, academics and training, and innovation initiatives. For over a decade, City of Hope has been identified as one of the nation's elite cancer hospitals by U.S. News & World Report.
Visit cityofhope.org to learn more about City of Hope.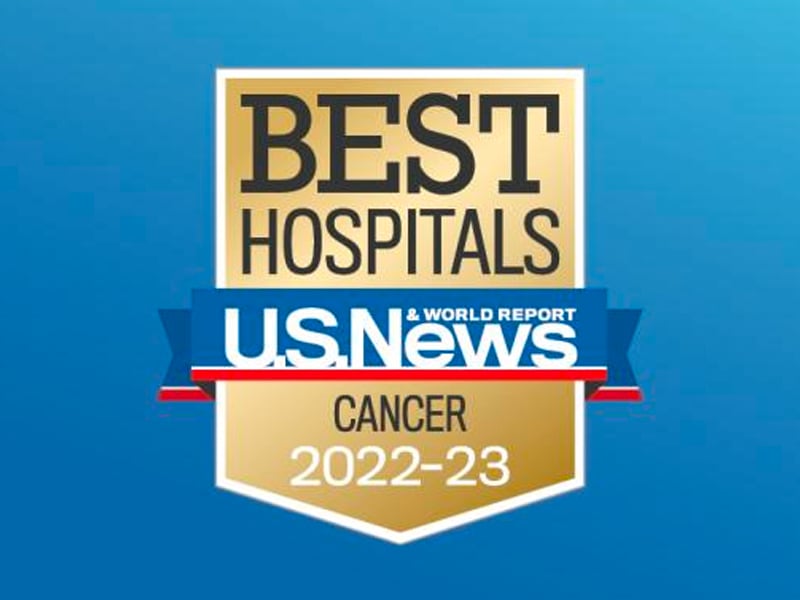 Nationally Recognized
City of Hope is one of 53 National Cancer Institute (NCI)-Designated Comprehensive Cancer Centers in the United States. Additionally, they have received the highest ranking possible for a U.S. cancer center — "exceptional" — by the NCI. They are recognized as the 8th "Best Hospital" for cancer in the nation by U.S. News & World Report.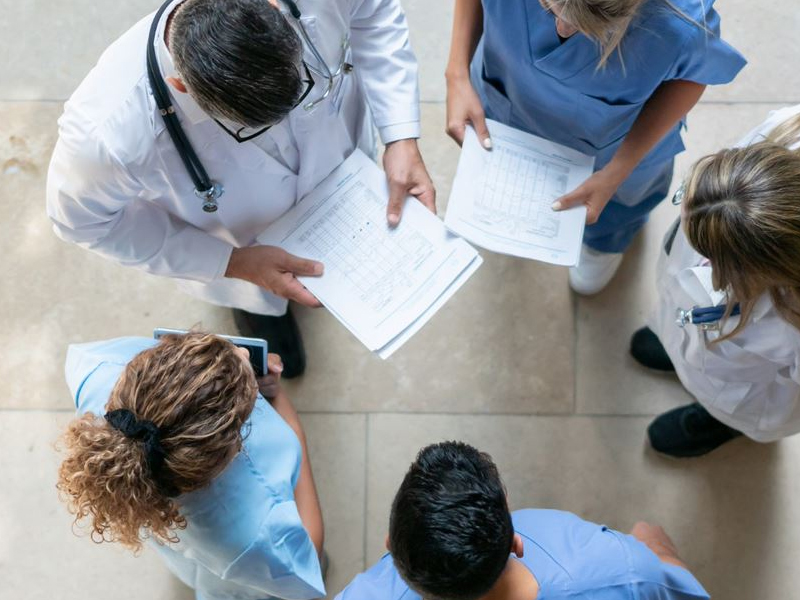 Compassionate Care
Their reputation for groundbreaking discoveries, innovative treatments and compassionate care make City of Hope a leader in the fight to help patients here in the United States and around the world conquer cancer.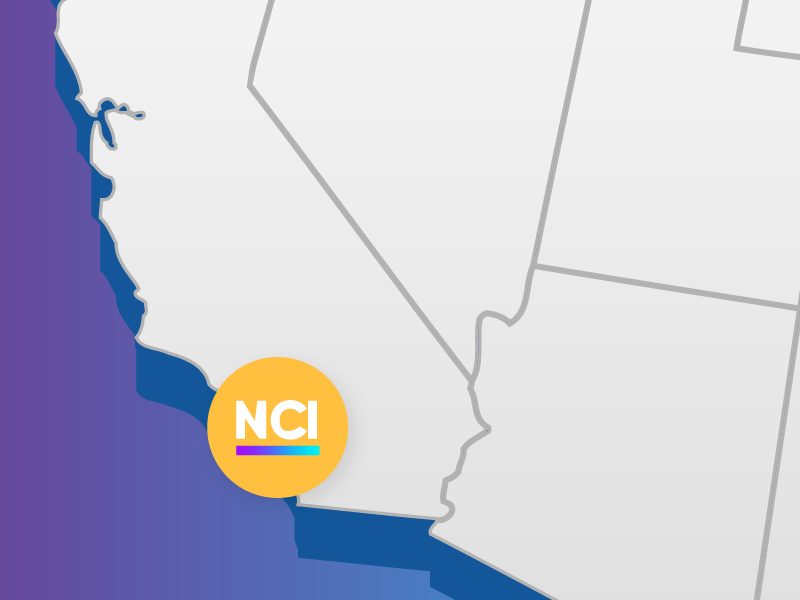 No matter where you live.
City of Hope is located in Southern California and extends our coverage to the Western and Southwestern Region of the United States.
Your ally and advocate with NCI expertise
As oncologic innovation continues to develop at an extraordinary pace, you can connect to our specialists with National Cancer Institute (NCI)–Designated Comprehensive Cancer Centers for no-cost support. If an individual is eligible for our employee benefit of cancer support services through their employer plan, our subspecialists can provide ever-evolving expertise on the latest advancements in their specific cancer.
Learn more about our other foundational partners
City of Hope
Dana-Farber Cancer Institute
Emory Healthcare
Fred Hutchinson Cancer Center
Northwestern Medicine
Johns Hopkins Medicine