Dana-Farber Cancer Institute
Dana-Farber Cancer Institute in Boston, MA is a Harvard Medical School teaching hospital. Dana-Farber is dedicated to a unique balance of cancer care and research, translating discovery into new therapies for patients around the world and offering more than 1,100 clinical trials.
Dana-Farber is a founding member of the Dana-Farber/Harvard Cancer Center (DF/HCC), an NCI-designated Comprehensive Cancer Center, a founding member of the National Comprehensive Cancer Network, the top academic recipient of grant funding from the National Cancer Institute (NCI), and has the most highly cited research of any U.S. cancer center.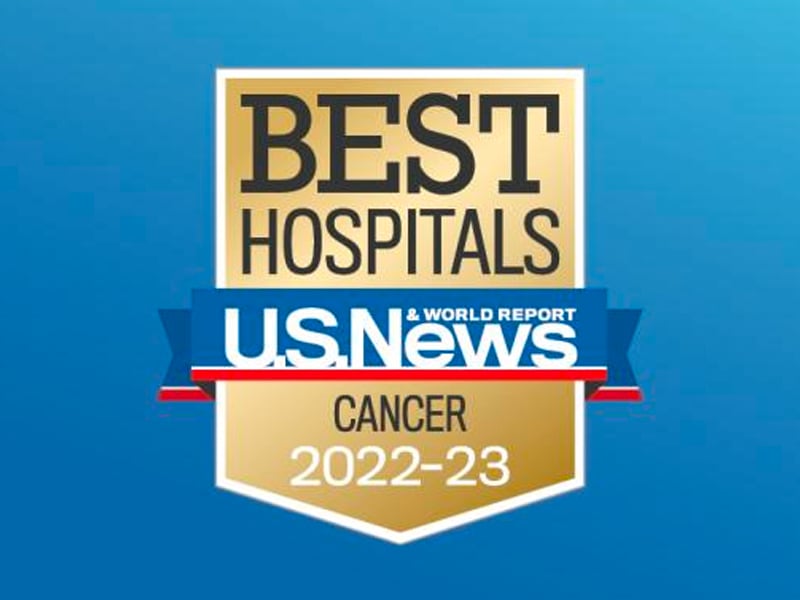 Nationally Recognized
Dana-Farber Cancer Institute is the #1 ranked cancer hospital in New England by US News & World Report. Nationwide, it is the only cancer hospital to be ranked in the top 5 for both adult and pediatric oncology care.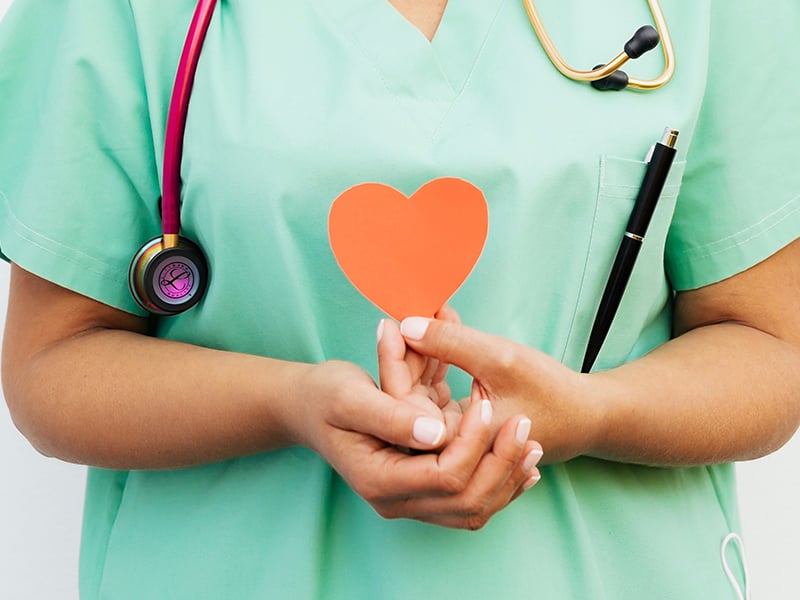 Connected Care
All Dana-Farber Cancer Institute clinicians have deep experience treating all types of cancer. They partner with two of the world's highest-ranked hospitals – Brigham and Women's Hospital and Boston Children's Hospital – to provide complete and integrated care for adult patients and pediatric patients.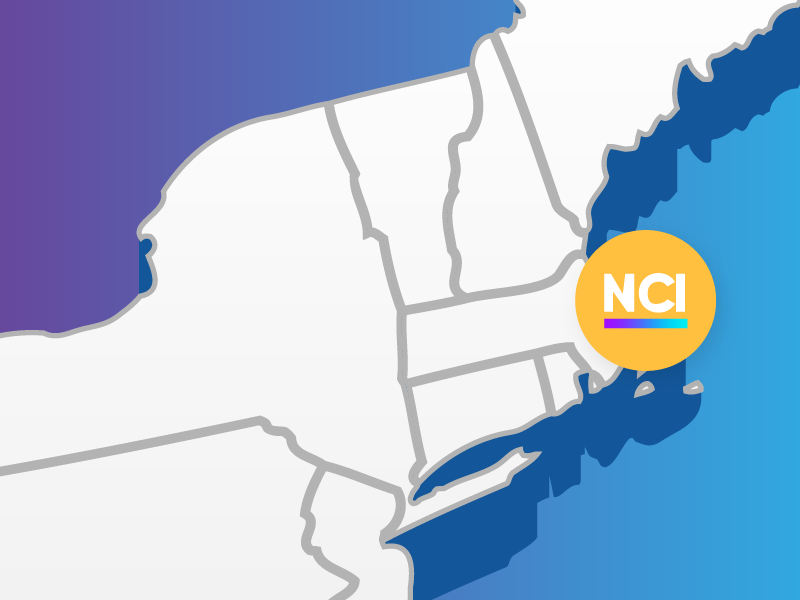 No matter where you live.
Dana-Farber Cancer Institute is located in Boston, Massachusetts and extends our coverage to the Northeastern region of the United States.
Your ally and advocate with NCI expertise
As oncologic innovation continues to develop at an extraordinary pace, you can connect to our specialists with National Cancer Institute (NCI)–Designated Comprehensive Cancer Centers for no-cost support. If an individual is eligible for our employee benefit of cancer support services through their employer plan, our subspecialists can provide ever-evolving expertise on the latest advancements in their specific cancer.
Foundational Partner News
See All Articles
01/14/23 -
According to a recent study by Dana-Farber Cancer Institute's Division of Population Sciences, Black Medicare patients were four percent less likely than their white counterparts to receive opioid medications. When they did receive opioids, Black and Hispanic patients were found to receive lower doses than white patients. Additionally, researchers found racial disparities in urine drug screening, with Black men experiencing the greatest inequities. Read more
10/17/22 -
On August 10, 2022, President Biden announced his appointment for the new director of the National Cancer Institute (NCI), Monica Bertagnolli, MD, surgical oncologist from Dana-Farber Brigham Cancer Center. Bertagnolli will lead the country's largest biomedical research institute, essential to the nation's primary agency for cancer research and funding and will be an important partner in the White House's "Cancer Moonshot" initiative. Read more
Learn more about our other foundational partners
City of Hope
Dana-Farber Cancer Institute
Emory Healthcare
Fred Hutchinson Cancer Center
Northwestern Medicine
Johns Hopkins Medicine