Fred Hutchinson Cancer Center
Fred Hutchinson Cancer Center combines adult cancer care and advanced scientific research, and has a history of discoveries that treat, cure and identify prevention strategies for cancer and infectious diseases. The organization was renamed in April 2022, following the merger of long-time partners, Fred Hutchinson Cancer Research Center and Seattle Cancer Care Alliance. Fred Hutchinson Cancer Center is an independent, nonprofit organization that serves as UW Medicine's cancer program.
Fred Hutch has been a National Cancer Institute-designated cancer center since 1973. Global leadership in bone marrow transplantation, HIV/AIDS, immunotherapy and COVID-19 helped Fred Hutch earn recognition as one of the world's leading cancer, infectious disease and biomedical research centers. Based in Seattle, Fred Hutch operates eight clinical care sites that provide medical oncology, infusion, radiation, proton therapy and related services, and has network affiliations with hospitals in five states.
Visit
fredhutch.org
to learn more about Fred Hutchinson Cancer Center.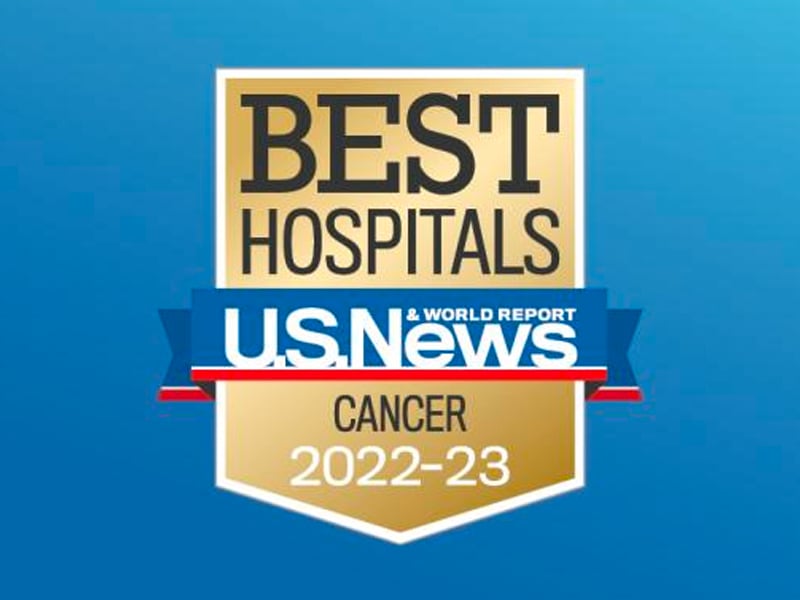 Nationally Recognized
Fred Hutch is nationally ranked in 1 adult specialty and rated high performing in 6 adult procedures and conditions.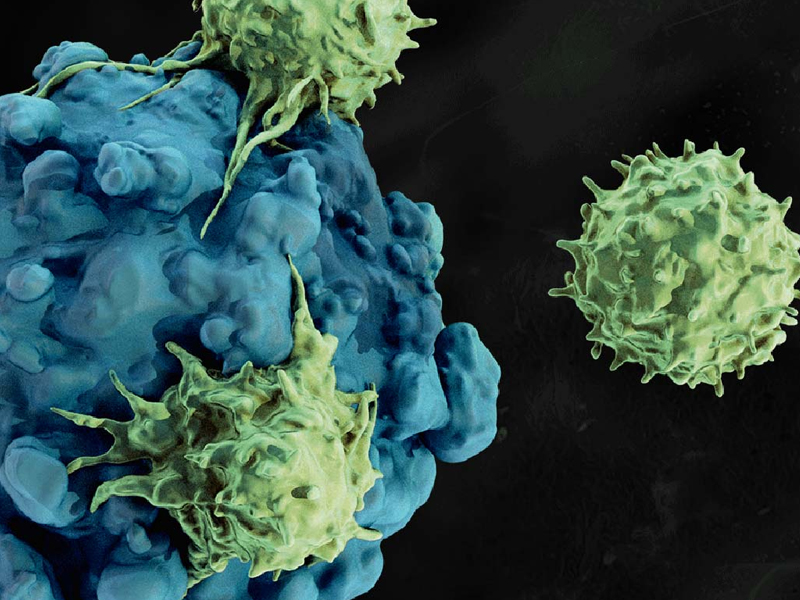 Immunotherapy Pioneers
In the 1970s, a team of Fred Hutch scientists provided the first definitive and reproducible example of the immune system defeating cancer. Led by Dr. E. Donnall Thomas, they pioneered bone marrow transplantation as a treatment for previously incurable blood cancers which won Dr. Thomas the Nobel Prize and helped develop a new field of cancer treatment known as immunotherapy.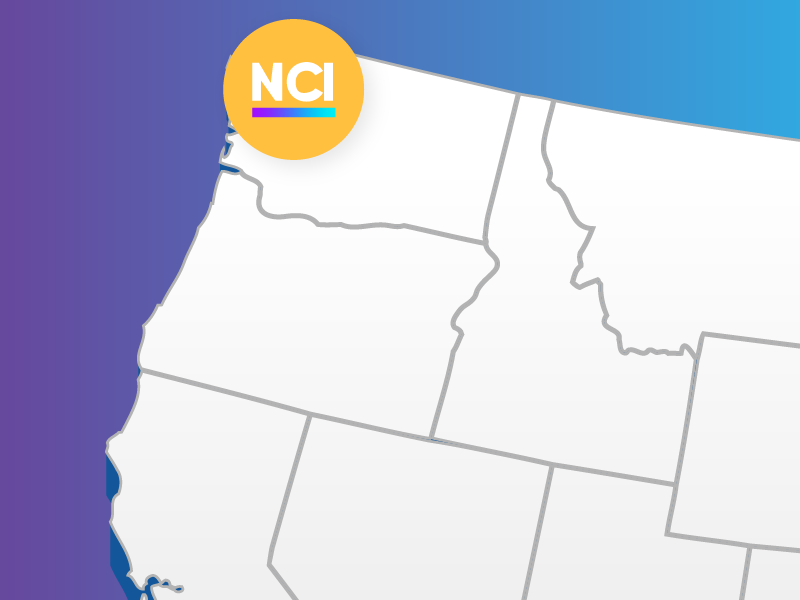 No matter where you live
Fred Hutch is located in Seattle Washington and extends our coverage to the Pacific Northwest region of the United States.
Your ally and advocate with NCI expertise
As oncologic innovation continues to develop at an extraordinary pace, you can connect to our specialists with National Cancer Institute (NCI)–Designated Comprehensive Cancer Centers for no-cost support. If your patient is eligible for our employee benefit of cancer support services through their employer, our subspecialists can provide ever-evolving expertise on the latest advancements in their specific cancer.
Foundational Partner News
See All Articles
01/31/23 -
Fred Hutchinson Cancer Center releases two new studies that reveal how bacteria infiltrate tumors and how they could be helping tumors progress and spread. The studies focused on an oral bacterium called Fusobacterium nucleatum, which has been linked to colorectal cancer. The studies suggest that tumor microbiota may shape tumor development, progression, and response to treatment. Read more
Learn more about our other NCI Partners
City of Hope
Dana-Farber Cancer Institute
Emory Healthcare
Fred Hutchinson Cancer Center
Northwestern Medicine
Johns Hopkins Medicine