Access is everything
We deliver cancer support
that supports everyone.
City of Hope
Dana-Farber Cancer Institute
Emory Healthcare
Fred Hutchinson Cancer Center
Northwestern Medicine
Meet Our Experts
Dr. Nitya Nathwani
Nitya Nathwani, M.D., joined AccessHope as a part of its Expert Oncology Team. Dr. Nathwani's clinical and research interests center on multiple myeloma.
Read more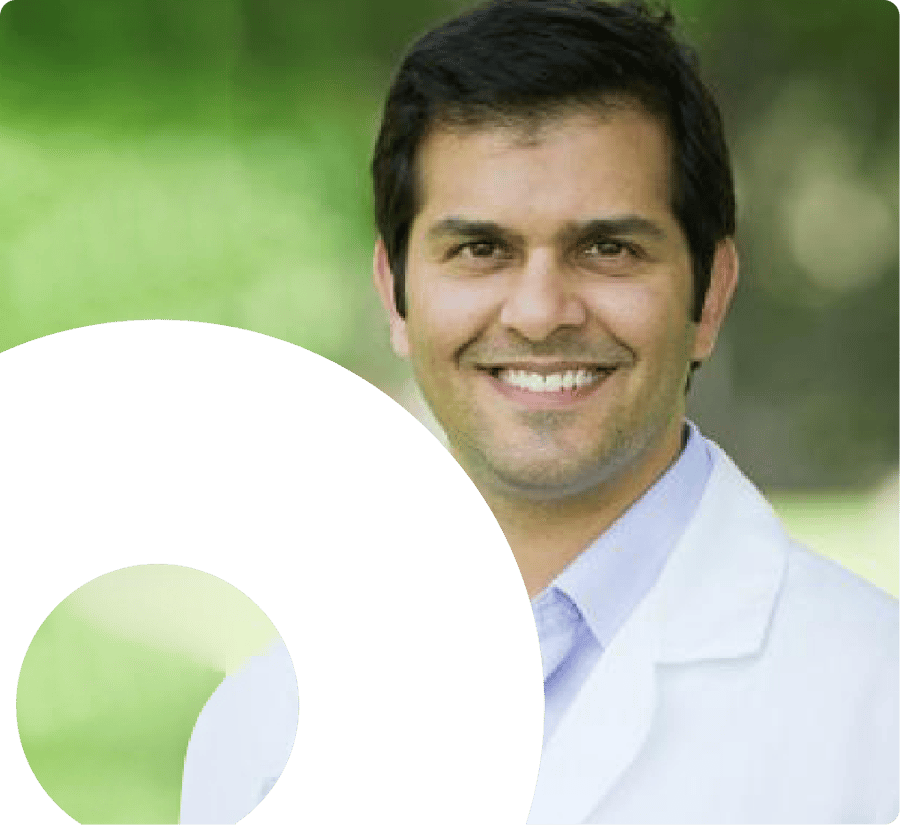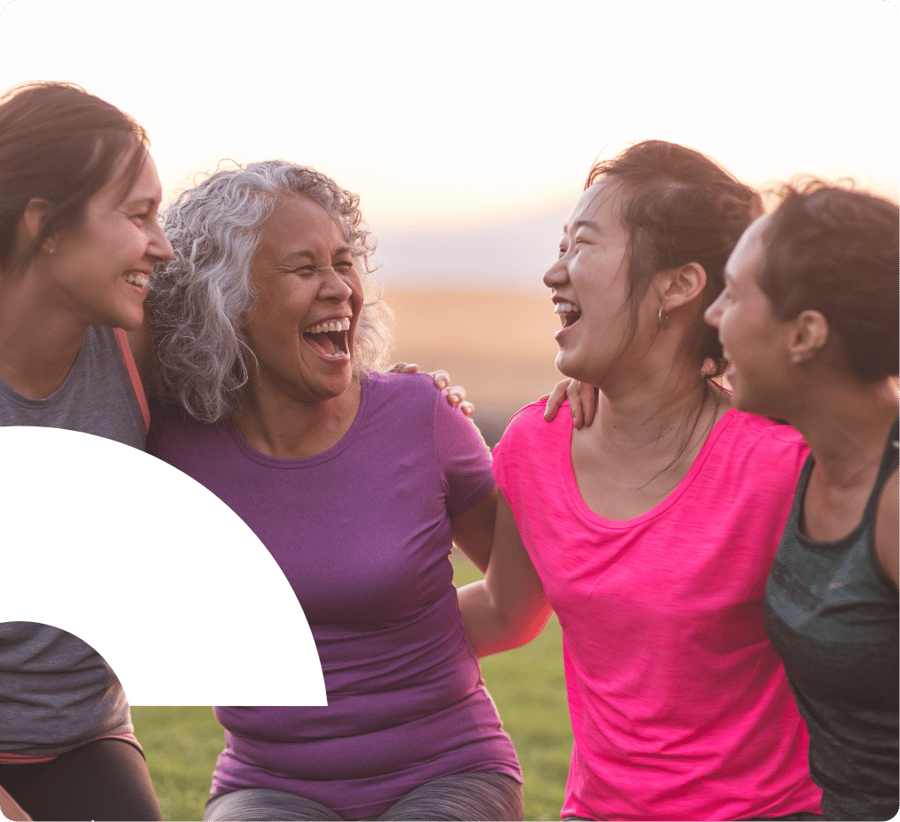 Knowledge vs. Cancer
Breast Cancer Awareness
Breast Cancer Awareness Month, observed nationally every October, is a good time for employees to remember why breast cancer screening is so important, especially during a pandemic.
Learn More