Access is everything
We deliver cancer support
that supports everyone.
What We Offer
Expert Advisory Review
When it comes to cancer, the more brain power the better. Our experts collaborate with local oncologists to help ensure the best plan of action for the best outcome, from the comfort of home.
Learn more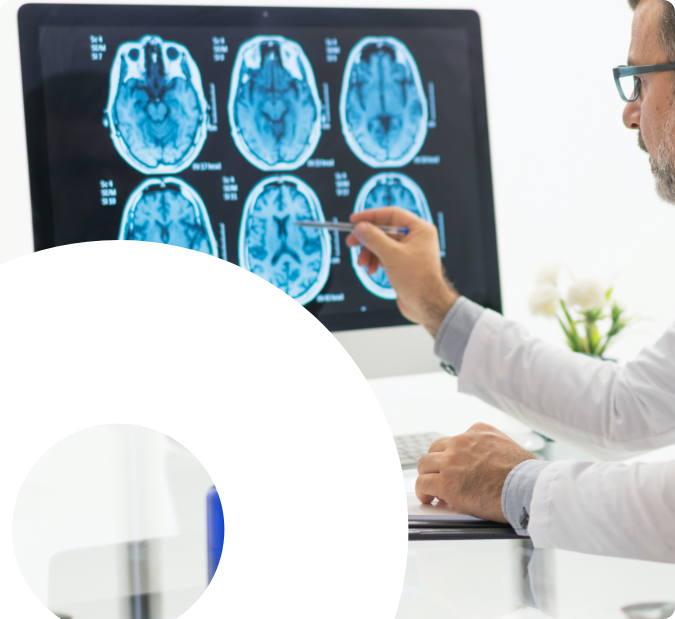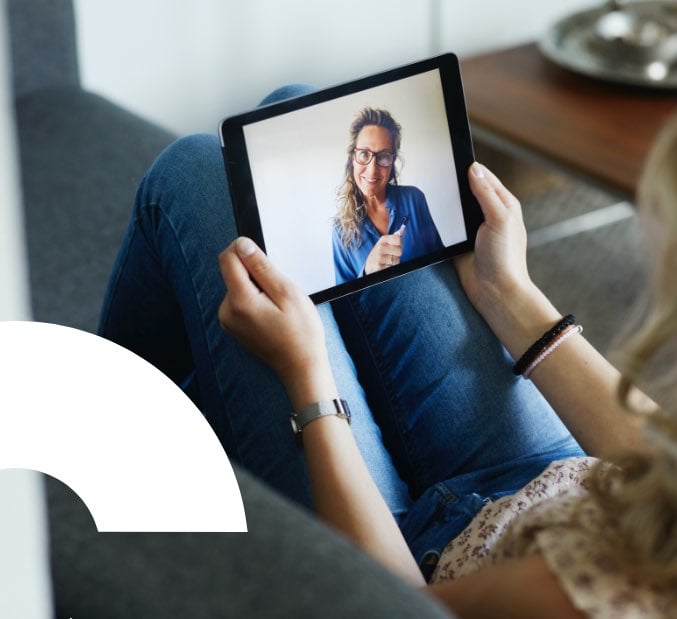 Employee Experience
Convenient Expert Care
National Cancer Institute expertise. Physician-to-physician collaboration. All from the comfort of home.
Start today
foundational PartnerS
These visionary cancer centers are vital
to bringing AccessHope to life.
City of Hope is a world renowned cancer research and treatment center based in southern California. It is a National Cancer Institute-designated comprehensive cancer center, in addition to being a founding member of the National Comprehensive Cancer Network, making it a national leader in advancing research and treatment protocols. For over a decade, City of Hope has been identified as one of the nation's elite cancer hospitals by U.S. News & World Report.
Visit Website

Northwestern Medicine is a nationally recognized health system that provides world-class care. Anchored by Northwestern Memorial Hospital, ranked No.1 in Illinois and No. 10 in the nation by US News and World Report, 2020-21, Northwestern Medicine encompasses more than 200 locations including 10 hospitals, the Northwestern University Feinberg School of Medicine and The Robert H. Lurie Comprehensive Cancer Center.
Backed by the Lurie Cancer Center, Northwestern Memorial Hospital is ranked #8 in the nation by US News and World Report and is part of a select group of National Cancer Institute (NCI) designated Comprehensive Cancer Centers. Dedicated to overcoming cancer through scientific discovery, the Lurie Cancer Center provides compassionate, leading edge cancer care in a state of the art facility.
Visit Website