Access is everything
We deliver cancer support
that supports everyone.
City of Hope
Dana-Farber Cancer Institute
Emory Healthcare
Fred Hutchinson Cancer Center
Northwestern Medicine
As Featured In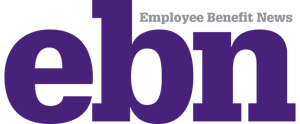 Cancer Support Team is here to help. Hear from one of our oncology nurses
in this video.
Ben Laroya, MSN, RN, PHN, CNS, explains how employees can connect with qualified personnel, including experienced oncology nurses, to discuss tips on preparing for doctor appointments, treatment information, or emotional concerns—wherever they are in their cancer journey.
Meet Our Experts
Abhishek Kumar
Abhishek Kumar leads strategy and operations of IT infrastructure and oversees the IT Strategy and Information Security Program at AccessHope.
Read more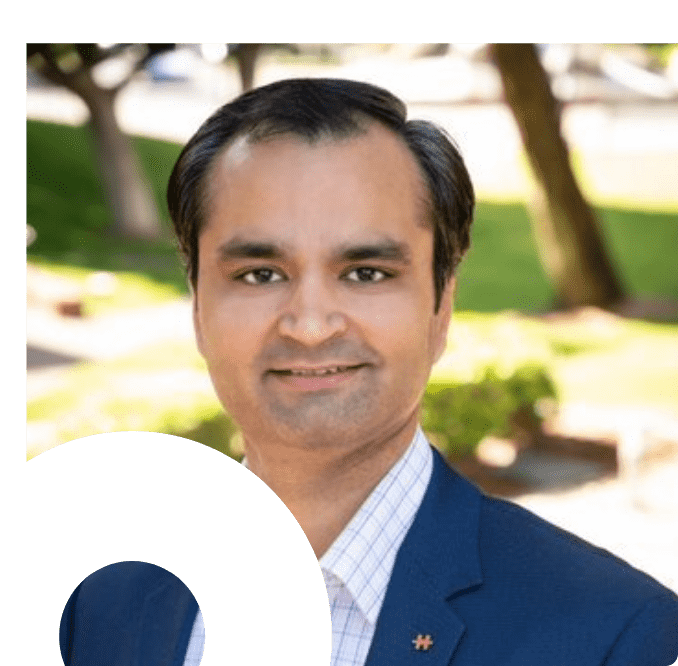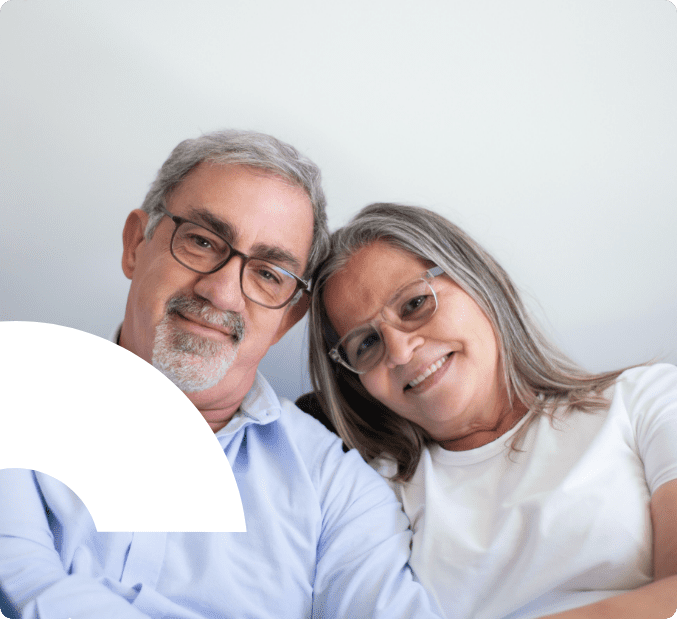 Knowledge vs. Cancer
Colorectal Cancer Awareness
Colorectal Cancer Awareness Month, observed nationally every March, is a good time for employees to remember why routine colonoscopies are important.
Learn More
Mark
Stadler
Chief Executive Officer
As CEO, Mark drives the overall strategy and direction of AccessHope. His prior leadership experience includes successes with BridgeHealth, HealthSmart Holdings, Inc., Aon Hewitt, Great-West Healthcare, UnitedHealthcare and more.
David
Lamm
Chief Financial Officer
In David's role as CFO, he advises on AccessHope's financial and growth strategies. This role builds on his leadership background in finance, compliance and administration within healthcare and healthcare technology companies such as Ingenious Med, MedData and Kaiser Permanente.
Todd
Sachs, M.D.
Chief Medical Officer
Dr. Todd Sachs leads AccessHope's clinical team and oversees the remote delivery of our cancer support services. Passionate about addressing healthcare disparities and promoting value-based care, Todd is deeply dedicated to staying in the know on the newest protocols and medications in the always-advancing field of oncology.
Board certified by the American Board of Surgery and a fellow of the American College of Surgeons, Todd specializes in endocrine surgery of the thyroid and parathyroid glands. He also belongs to the California Medical Association and Los Angeles Surgical Society.
Jonathan
Smith
Chief Commercial Officer
Jonathan creates a strong customer and consultant experience as CCO. His history in the healthcare consulting, brokerage, and health plan industries includes significant leadership experience with Arthur J. Gallagher & Co. and Willis Towers Watson.
Abhishek
Kumar
Chief Information Officer
Abhishek is responsible for the management, strategy and operations of IT infrastructure and oversees the IT Strategy and Information Security Program. His experience includes success with Johns Hopkins, City Of Hope and Johnson & Johnson.
Joy
Kincaid
Chief Product Officer
Joy drives product strategy and innovation to ensure cancer care—pioneered by the best and brightest—is readily accessible by all. She's a serial entrepreneur with 20 years in healthcare, including OncoHealth, Optum, Wellcare Health Plans, and Accenture.
Joseph
Alvarnas, M.D.
Chief Clinical Advisor | AccessHope; VP, Government Affairs and Senior Medical Director for Employer Strategy, Clinical Professor, Hematology/HCT | City of Hope
Dr. Alvarnas is AccessHope's Chief Clinical Advisor with a passion for changing the healthcare system to ensure the delivery of first-class cancer care. He's also a Clinical Professor of Hematology, the Vice President of Government Affairs, and the Senior Medical Director for Employer Strategy at City of Hope, a world-renowned independent cancer research and treatment center. For the center, he leads advocacy efforts at the federal, state, and local levels, and assists in developing, marketing, and operationalizing the clinical infrastructure and activities related to employer and payer strategies.
Sue
Willette
Senior Vice President, Consultant Relations
Sue leverages her 30+ years in the healthcare industry to drive business growth for AccessHope's cancer support services program. Her experience includes executive consulting roles with Aon and Mercer, as well as a successful role at StayWell.
Melissa
Gilkerson
Vice President, Marketing & Communications
Melissa drives the AccessHope brand and marketing strategy and oversees member engagement. Her 20 years of experience include successive leadership roles with StayWell as well as positions with Willis Towers Watson and RBC Capital Markets.
Cory
Morin
Vice President, Foundational Partners
Cory is the VP of Foundational Partners for AccessHope. He brings 17 years of project/program management and leadership experience in the healthcare industry to his role.
Need help?
We create innovative services that help your employees navigate the sometimes overwhelming world of cancer.
Our goal is to help our members get the best access and optimal results.
Contact our support team