Emory Healthcare and Winship Cancer Institute of Emory University
Emory Healthcare, with more than 24,000 employees and 11 hospitals, is the most comprehensive academic health system in Georgia. System-wide, it has 2,796 licensed patient beds, more than 2,800 physicians practicing in more than 70 subspecialties, serving metro Atlanta with 250 locations. It also provides services to greater Georgia through a joint venture at St. Francis–Emory Healthcare Hospital in Columbus, 10 regional affiliate hospitals, and its clinically integrated network.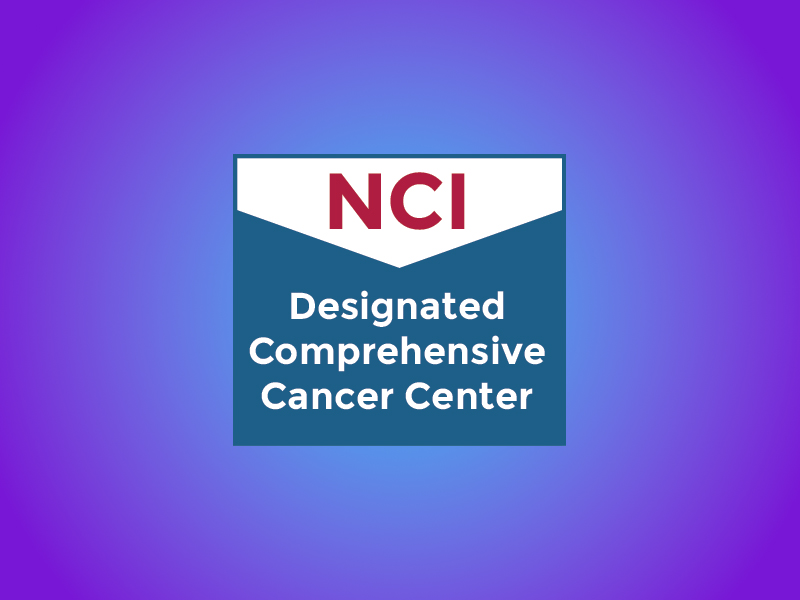 Nationally Recognized
U.S. News and World Report ranks Emory University Hospital No. 1 in Georgia and a top program nationally for cancer care provided by Winship Cancer Institute of Emory University.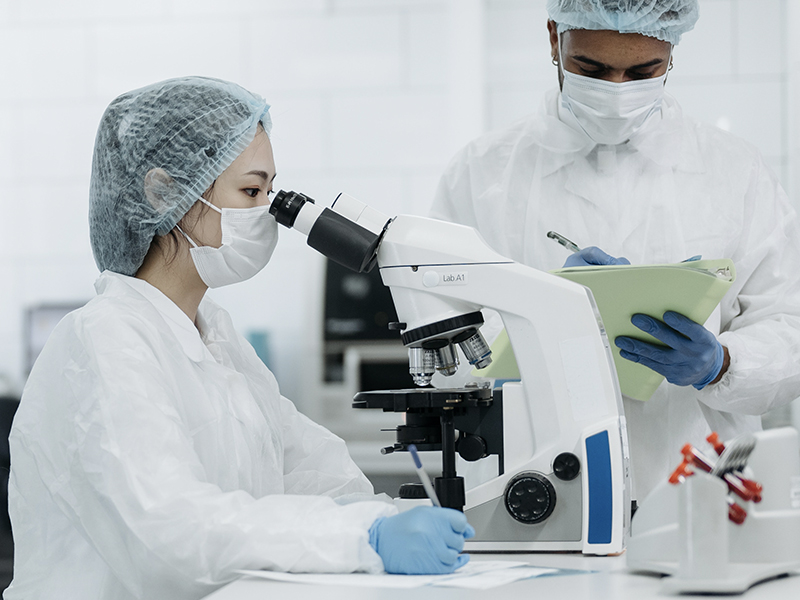 Smart Choice for Care
As the region's only academic medical center, Emory is the only health care system in the area to lead the latest research to guide you to the best-possible cancer care.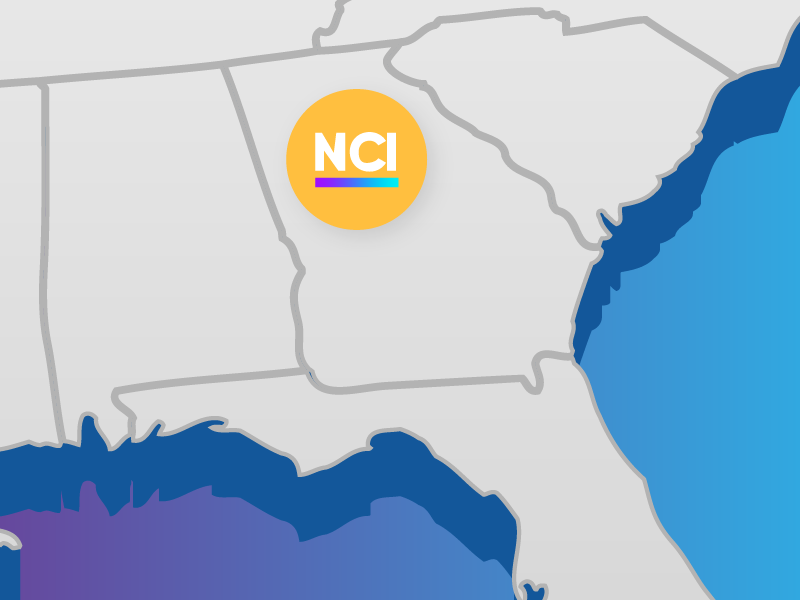 No matter where you live.
Winship, located in Atlanta, is Georgia's only NCI-Designated Comprehensive Cancer Center, and extends AccessHope's reach to the Southeastern region of the United States.
Your ally and advocate with NCI expertise
As oncologic innovation continues to develop at an extraordinary pace, you can connect to our specialists with National Cancer Institute (NCI)–Designated Comprehensive Cancer Centers for no-cost support. If an individual is eligible for our employee benefit of cancer support services through their employer plan, our subspecialists can provide ever-evolving expertise on the latest advancements in their specific cancer.
Learn more about our other NCI Partners
City of Hope
Dana-Farber Cancer Institute
Emory Healthcare
Fred Hutchinson Cancer Center
Northwestern Medicine
Johns Hopkins Medicine